Three reasons to choose Hoobn Pocket stapler
Three reasons to choose Hoobn Pocket stapler
Hoobn No.5149 Mini Stapler
Creative and colorful stapler which bring life convenient.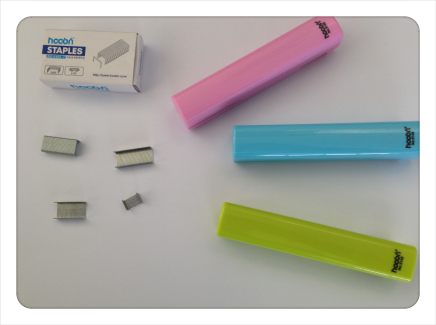 Item Description
Staple Type:Mini Stapler
Model number:5149
Material:Metal and Plastic
Sheet capacity:12 sheets
Staple size:10#
Throat Depth:40mm
Dimensions:99.5mm*19mm*19mm
Weight:8.1kg
Assortment includes:Blue,Pink,Green
Product Features
Hoobn No.5149 stapler has double functions:Binding and Remover.
The staple remover will help you remove staples when you bind.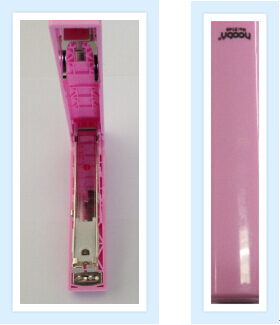 This stapler can be completely folded.When the stapler is in no applying position,it will be more safety.
Advantage: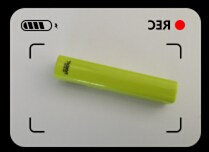 Hoobn Mini stapler is light and smart.We can take it whenever and wherever.Ideal for office,school and home,compact design easily fits
in a desk drawer,backpack and briefcase.
After experiencing,do you like to own this Hoobn Mini stapler which can make your
Life more convenient?
If you are interested in this Mini stapler,you can contact me without hesitation.
Ningbo Hoobn Office Supplies Co;ltd
Contact: Terry Wang
Tel:0086-574-65576053
Mob:+86 -18768532626
Skype:hoobnsales04@hoobn.com
E-mail:sales04@hoobn.com